Actress regrets not having an abortion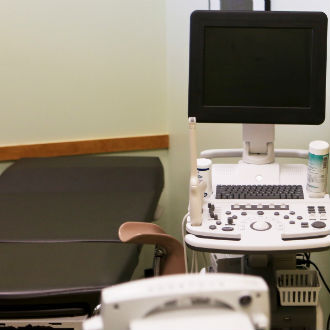 Backlash for the Girls star.
Lena Dunham, the star of the HBO comedy Girls, is an outspoken pro-choice advocate but she may have taken her support for the procedure too far.
During a recent episode of her show Women of the Hour, she talked about her limited experiences with abortion according to People.com. She noted that members of her family have had them but she was "unblemished in this department" adding that "I can say that I still haven't had an abortion, but I wish I had."
The backlash to her comments was immediate with Twitter users criticizing the actress for talking so lightly about such a sensitive topic.
She was eventually forced to step back away from her comments. To quell the controversy, she wrote the following on her Instagram account:
"My words were spoken from a sort of 'delusional girl' persona I often inhabit, a girl who careens between wisdom and ignorance (that's what my TV show is too) and it didn't translate. That's my fault. I would never, ever intentionally trivialize the emotional and physical challenges of terminating a pregnancy."
The actress is set to return to HBO on Sunday, February 12th when the sixth and final season of Girls premieres.
John Hanlon is our film and television critic. He can be followed on Twitter @johnhanlon and on Facebook here.