Chris Rock criticizes Nancy Pelosi for coronavirus response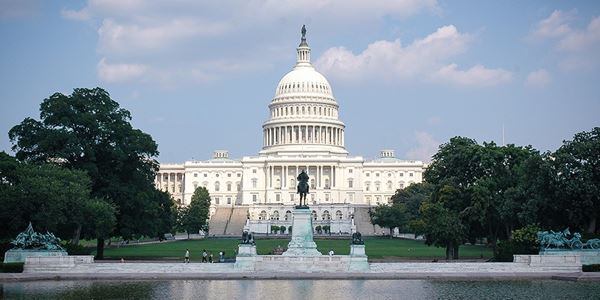 In a new interview with the New York Times, comedian Chris Rock criticized House Speaker Nancy Pelosi for not handling the coronavirus pandemic well. The Fargo star compared President Donald Trump to the lead character in The Last Emperor and said that Pelosi should've been the adult in the room.
The comedian said, "Did you ever see that movie 'The Last Emperor,' where like a 5-year-old is the emperor of China? There's a kid and he's the king. So I'm like, it's all the Democrats' fault."
Rock added that it was up to the Democrats to lead on the issue but they were too focused on Trump's impeachment. "[I't was totally up to Pelosi and the Democrats," he said adding, "You let the pandemic come in. Yes, we can blame Trump, but he's really the 5-year-old."
While many celebrities have criticized Trump for his administration's coronavirus response, Rock is one of the few to mention that Democrats were also slow to see how much of a threat the pandemic posed.
In the past, President Donald Trump has also spoken out about the Democrats and argued that the House Speaker was too focused on impeachment to worry about the spread of the pandemic. The president notes that early on, he took strong action when he placed restrictions on travel from China to the US.
Since the beginning of this year, the pandemic has spread across the country and across the globe. In the United States alone, the virus has claimed the lives of nearly 200,000 people.