CNN and MSNBC ratings fall during Biden administration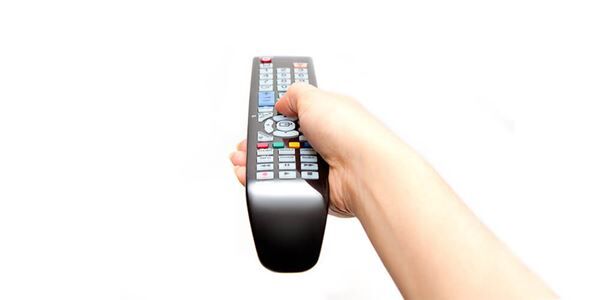 The cable ratings are in for the early days of the Biden administration and according to Variety, they show that left-leaning cable networks are facing a declining viewership.
According to Variety.com, their analysis "shows that CNN ended the final week of January with ratings dropping roughly 44% for total audience versus the prior week across all three hours of primetime." Their analysis focused on both total viewership and the targeted demographic.
Variety also showed a decline in viewership for MSNBC during the Biden administration while Fox News "saw its own ratings only dip slightly after weeks of registering its own sharp declines."
During much of the Trump administration, many key figures at CNN were very critical of the Republican president. From anchor Chris Cuomo to reporter Jim Acosta, many of CNN's most high-profile figures were often battling with figures from Trump's administration.
It remains to be seen how CNN will cover the new Biden administration and if viewers will want to follow the news network with Trump out of the White House.