James Cameron takes on Trump administration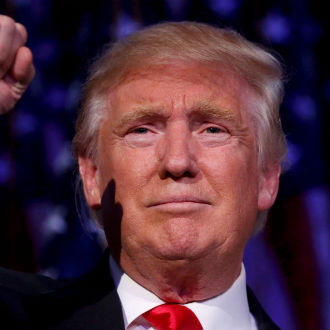 "These people are insane," he says.
Director James Cameron is well-known for his blockbuster features, including mega-hits Terminator 2: Judgment Day, Titanic and Avatar.
Seven years after its release, Avatar remains the highest-grossing film of all time and that film's themes about ecological issues were clear from its opening moments. Those issues are extremely important to Cameron and in recent days, he has spoken up against the Trump administration for its stance on such issues.
In a recent Daily Beast article, Cameron said because of Trump's lack of focus on climate change and sustainability, he thinks "we're the biggest freakin' idiot civilization in history right now, and they'll probably be talking about us 4,000 years from now scratching their heads—like they talk about Atlantis."
When talking about the Trump administration he added, "These people are insane."
The director, who created a climate change video supporting Hillary Clinton that aired during the Democratic convention, has previously referred to Donald Trump as a madman for his stance on climate change.
John Hanlon is our film and television critic. He can be followed on Twitter @johnhanlon and on Facebook here.