Mark Wahlberg wanted to honor police with new film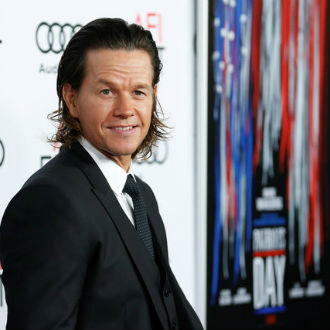 Patriot's Day celebrates heroes.
Mark Wahlberg's new drama Patriot's Day is earning critical acclaim but the Oscar-nominated actor had a lot more in mind than pleasing the critics.
In preparation for making this movie about the 2013 Boston Marathon attack, Wahlberg wanted to respect the families of the victims and honor the heroic police officers who helped bring the culprits involved.
According to CNN.com, "Wahlberg said that he spent time meeting with victims of the attack and their families, and felt afterwards that he had a personal responsibility to tell their stories."
The Boston native wasn't in town when the event occurred but came back to the city shortly afterwards as he feels a kinship with the community that was affected by these attacks.
In a recently-released video, Wahlberg spoke about the necessity to honor the police in the new feature. Wahlberg's character in the movie is a composite character who represents many of the officers involved in the aftermath of the attack and in the search for the terrorists.
"We wanted to honor the police who worked so tirelessly to track these guys down," he said in the promotional video.
Check out the complete video below:
John Hanlon is our film and television critic. He can be followed on Twitter @johnhanlon and on Facebook here.