MSNBC host calls for President Trump's immediate arrest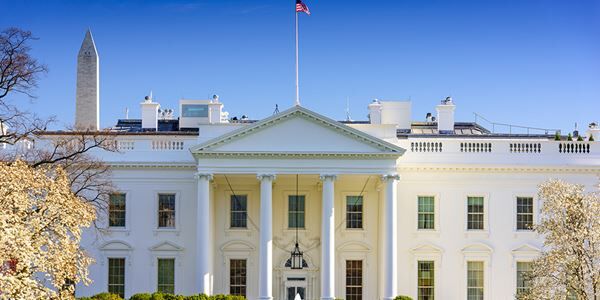 Morning Joe host Joe Scarborough called for the arrest of President Donald Trump on his program today.
The former Republican Congressman argued that the president and his allies share responsibility for the mayhem that ensnared Capitol Hill yesterday. As the presidential election results were being certified yesterday, rioters stormed the Capitol forcing many lawmakers to take shelter. The confrontation came after the president spoke to a crowd of his supporters nearby.
Speaking about President Donald Trump's responsibility for what transpired, Scarborough noted, "He's an insurrectionist. There are no questions. He should be arrested today. He should be sent to jail today for insurrection against the United States of America."
Calling the rioters 'terrorists,' he noted that the Capitol Hill police also didn't do enough to prevent the protestors from taking over the Capitol. He called for an investigation of the police.
In addition to the president, Scarborough called for former New York City Mayor Rudy Giuliani and Donald Trump Jr. to be arrested, noting "If Donald Trump Jr, Rudy Giuliani and Donald Trump are not arrested today for insurrection and booked... then we are no longer a nation of laws and we only tell people they can do this again."