Tim Allen mocks college snowflakes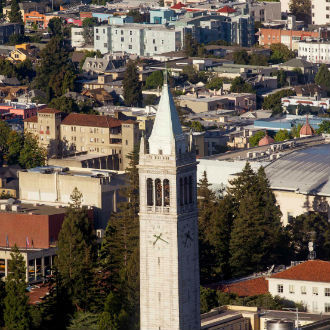 Allen's sitcom took on "microaggressions" on campus.
ABC's Last Man Standing is one of the most politically incorrect shows on broadcast television. The show hilariously takes on tough subjects from a conservative perspective and is all the more hilarious because of it.
Tim Allen stars on the show as Mike Baxter, a conservative marketing director who is surrounded by liberal ideas and concepts both at home and at the office. Each week, Baxter struggles to survive in a world where being politically correct is oftentimes more important than being honest.
In last week's episode, Baxter faced off against microaggressions as he planned to present a graduation address at his daughter's school.
Check out the clips below to see him at his best.
John Hanlon is our film and television critic. He can be followed on Twitter @johnhanlon and on Facebook here.