Tim Allen talks Hollywood bullying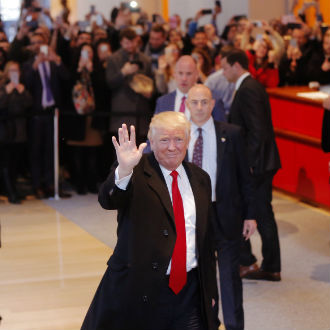 Tim Allen recently appeared on The Kelly File and talked about Hollywood bullies.
"What I find odd in Hollywood," Allen stated, "is they didn't like Trump because he was a bully but if you had any inkling that you were pro-Trump, you got bullied for doing that."
Check out the full clip below.
John Hanlon is our film and television critic. He can be followed on Twitter @johnhanlon and on Facebook here.