Wahlberg: Hollywood "out of touch with the common person"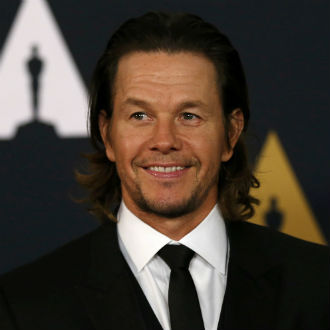 By John Hanlon, John Hanlon Reviews
Mark Wahlberg said that Hollywood stars should steer clear of discussing politics.
Mark Wahlberg, the Oscar-nominated star of The Departed and The Fighter, recently stated that Hollywood stars should steer clear of political discussions.
His statement comes only a few weeks after the presidential campaign, which saw many celebrities openly advocating for Democratic nominee Hillary Clinton and a few standing by Republican nominee Donald Trump.
In an interview with the magazine Task & Purpose, Wahlberg said that celebrities should shy away from sharing their political views. "A lot of celebrities did, do, and shouldn't," he said. He added, "A lot of Hollywood is living in a bubble. They're pretty out of touch with the common person, the everyday guy out there providing for their family."
As an actor, the Massachusetts-born Wahlberg has become known for playing real-life figures. From Lone Survivor (where he played the heroic soldier Marcus Luttrell) to Deepwater Horizon (where he portrayed a man caught in the midst of the BP oil spill), the actor is well-known for playing regular men who face horrific situations.
As Wahlberg noted in the Task & Purpose interview, "I'm very aware of the real world. I come from the real world and I exist in the real world."
The actor's newest film Patriot's Day finds him playing a composite of real-life heroes who worked to save lives during and after the 2013 Boston Marathon bombing. The new film opens nationwide on January 13th.
John Hanlon is our film and television critic. He can be followed on Twitter @johnhanlon and on Facebook here.