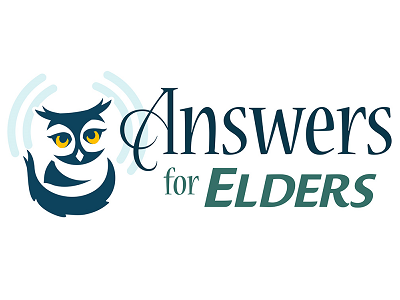 Answers for Elders Radio is the place for Eldercare.
Providers help families to navigate the complicated world of Eldercare, with a comprehensive line-up of topics:
• Health & Wellness
• Life Changes
• Living Options
• Money & Law
Show Links:
Sponsored By:
---
---
Suzanne is the host of the Answers for Elders Radio Show! She is also the Founder & CEO of Answers for Elders, Inc. As a Family Caregiver "Coach" Suzanne draws from her experience caring for her own mother. Those experiences also led her to authoring the book, "The Advocate's Heart: Finding Your Real Strength in Caring for Aging Loved Ones".