We Speak Medicare and Coffee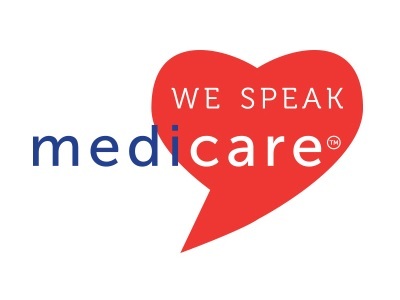 We Speak Medicare and Coffee is a dedicated resource and advocate for Medicare eligibles. Our listeners will hear options and advice on how they can improve the quality of their healthcare. We are independent of any single insurance company and Medicare. This allows us to provide unbiased assistance to Medicare recipients who deserve a quality health plan that fits them!
Show Links:
Sponsored By:
---
---
Dan Leary is an experienced licensed insurance advisor and certified MACRA Healthcare Professional. Driven by passion to provide quality affordable healthcare to all, he takes pride in providing unbiased information to you. This way, you can make an informed decision based on your needs.